Lennox Mini-Split Systems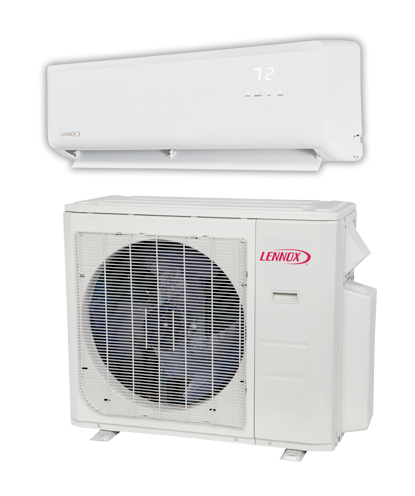 Lennox® Mini-Split Ductless Systems
Depending on the design of your home, it may be difficult to get properly conditioned air where you need it. In situations like this, Lennox® Mini-Split Ductless Systems solve the problem by bringing powerful, efficient heating and cooling to individual areas, without the need for a ductwork connection.
How Mini-Split Ductless Systems Work
When only certain rooms need heating and cooling, Lennox® Ductless Mini-Split heat pumps and air conditioners provide a smart, flexible solution. Much safer and more efficient than traditional window units and space heaters, Mini-Split Systems make any room in your house comfortable year round. Available for single- or multi-room use. See how they work!
https://youtu.be/IirBcoc4fRQ
Put a Lennox Mini-Split Ductless System to work for you
..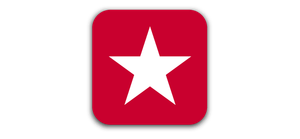 Lennox Mini-Split Ductless Systems bring heating and cooling nearly anywhere. But they also have the added advantage of requiring virtually no modification to the room or structure.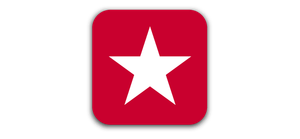 Impressive Energy Efficiency
Lennox Mini-Split Ductless Systems operate using inverter technology, allowing them to increase and decrease cooling and heating in small increments. Because they can precisely match demand with output, they can operate with extreme energy efficiency.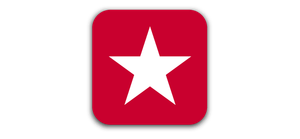 Despite their power and capability, Lennox Mini-Split Ductless Systems operate with very low sound levels. So you can enjoy comfort without disruption. Indoor units generate sound levels as low as 29dB, which is about the equivalent of a whisper.
Speak to a Local Lennox Pro
Call or email us using the form below to learn more about Lennox HVAC Systems
and which might be right for you.