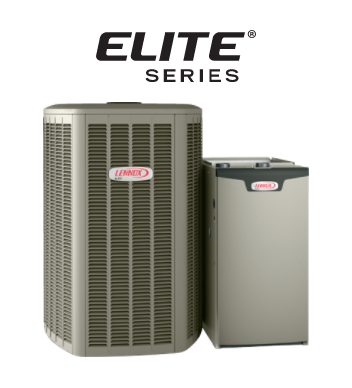 Lennox Elite® Series
Highly Efficient Home Comfort
True to their name, Elite® Series products are a cut above when it comes to making people comfortable in their homes. With impressive features and capabilities, Elite products not only deliver exceptional comfort, but also outstanding energy efficiency. Compared to conventional heating and cooling products, Elite Series can save you hundreds of dollars in energy costs each year.
How Elite Series Cooling & Heating Systems Work
The XC20 Air Conditioner and XP20 Heat Pump from the Lennox Elite® Series are equipped with true variable speed technology. Unlike traditional or two-stage equipment, these units can adjust cooling power like a dimmer switch on a light to perfectly balance comfort and energy use. Learn more in this video.
https://youtu.be/AnHaR_OmRHw
Ask Us About The Lennox Elite Series
..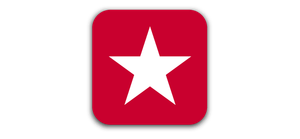 Variable Capacity, Constant Efficiency
The Elite Series offers variable-capacity operation, meaning it can adjust cooling output like a dimmer switch to perfectly match your comfort needs to your energy use. This also helps control humidity with exacting precision.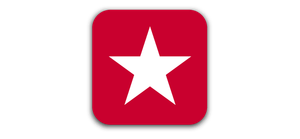 Impressive Energy Efficiency
The Elite Series is among the most energy-smart air conditioners on the market. That means you can feel good about your comfort and your energy use all year long. This product has been designated as one of the Most Efficient ENERGY STAR certified products in 2018.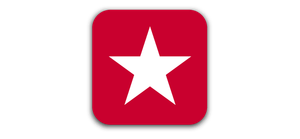 Powerful performance doesn't have to mean disruption. The Elite Series is designed with advanced features that let it operate at comfortable sound levels. 
Speak to a Local Lennox Pro
Call or email us using the form below to learn more about Lennox HVAC Systems
and which might be right for you.